The Clackamas Water Trail runs 22 miles from River Mill Dam (Milo McIver Park area) to the confluence of the Willamette River in Oregon City and Gladstone.  
Here are frequently asked questions (FAQs) and their corresponding answers.
How cold is the water? Chilly! In the spring, the river is in the 40-50s and in the summer it is between 50-60 degrees.  It is a lot colder than the Willamette in many places, so prepare for colder water. Even if the air is warm, cold water shock can occur so dress for the occasion.  Wetsuits and drysuits are standard / required during shoulder seasons (October-May).

 The water temperature data can be accessed via the web at

https://or.water.usgs.gov/clackamas/monitors/
What does Class I or Class II rapid mean? River rapids are rated on a scale of difficulty from 1 to 6, and are often noted with roman numerals (Class 3 = Class III). The Clackamas Water Trail has dozens of Class I rapids – most often referred to as 'riffles,' and only two sets of Class II rapids – at the very start after the upper launch at Milo McCiver and near the end as the river goes under a railroad and the I205 bridges. Definitions are as follows:

Class I – Easy. Smooth water; light riffles; clear passages, occasional sand banks and gentle curves. 

Class II – Moderate. Medium-quick water; rapids with regular waves; clear and open passages between rocks and ledges. Maneuvering required. 
Can I drink the water? We do not recommend drinking directly from the river, but there are drinking water faucets in most parks (THIS drinking water comes from the river, but is treated). 
Where should I go to the bathroom? All the parks in the lower river have bathrooms except Feldheimer.
Where can I buy food and drink for my trip? Gladstone and Oregon City are the closest towns to the lower river with gas stations and quick marts. The Gladstone Safeway and Chevron are very convenient resources for the lower river.   The Barton store is the best location for food / drink / gas near Barton Park, and the Carver Hanger is a great spot for food/ drink near Carver Park.  In Estacada, there is a Chevron and a Dollar General close to highway 224. 
Can I bring alcohol on the river? Alcohol and glass containers are prohibited in Clackamas County Parks.  Beer is best consumed after you finish your float.  
Do I have to wear a lifejacket?  If you are in a "boat" they are required, but they are recommended for ALL floaters.  To learn more  about what kind of pfd or lifejacket you should have go to https://www.oregon.gov/osmb/boater-info/Pages/Life-Jackets.aspx
Can I keep the fish I catch? A fishing license is required to fish in Oregon, please see ODFW for specific rules
Where do I put trash that I find on the river? Pack out what you pack in, and grab a Stash the Trash Bag to leave the river better than you found it!
How long is the river trip? This is always good to think about BEFORE you start, so you don't end up in the dark!  See Itineraries for approximate float times.  Generally each section takes 2-4 hours.  
How many miles can I float in a day? The longest section we suggest from Upper McIver boat ramp to Barton park is about 10 miles and can take around 4-5 hours during the summer.  We don't recommend planning to float much further unless you are an experienced boater.
Where can I park? Dahl Beach, Carver Park, Barton Park, and McIver Park all have parking fees.  Clackamette Park, High Rocks & Cross Parks, Riverside Park,  and Feldheimer currently do not have fees to park.  During HOT summer days, McIver and Barton Park can often be closed due to capacity limits – think about visiting other parks during these times.
Who can I call to hire a shuttle?  Several outfitters can provide shuttle services and you must call or email ahead to reserve:  Clackamas River Outfitters, eNRG Kayaking, and Oregon River Rentals.
Who can I rent tubes, kayaks, canoes or other river equipment or hire to guide me or my group down the river?  See our list of current outfitter guides serving the river.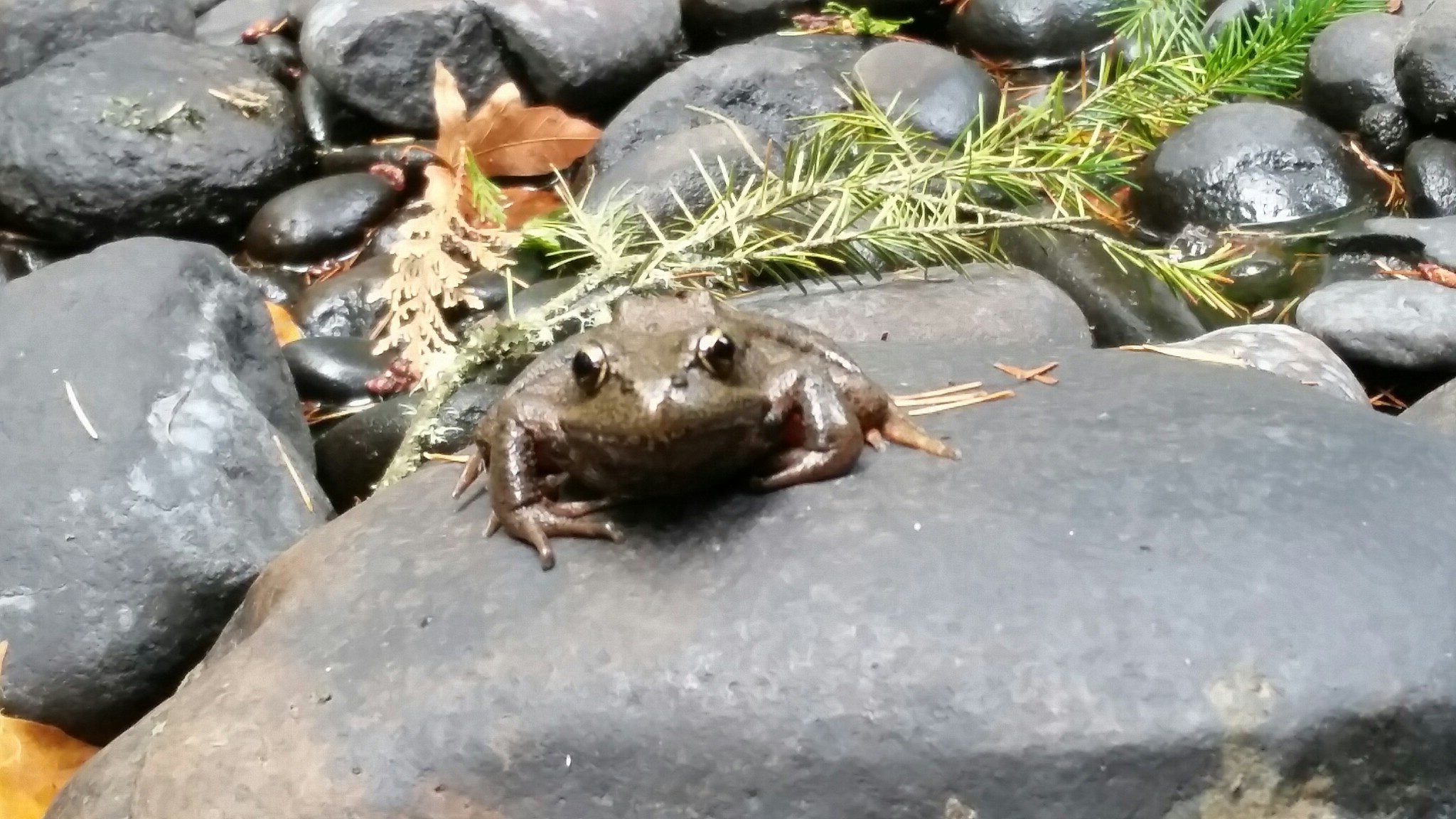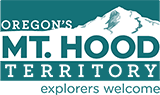 Need more information on where to stay or where to eat check out Oregon's Mt. Hood Territory website 
 https://www.mthoodterritory.com
.